Learning & Education
"Powerhouse of the cell" and "battery of a car" are some common analogies you may have heard used to describe the mitochondria [1]. These analogies oversimplify the functions and role of mitochondria in cell physiology. In contrast to powerhouses with a single energy transformation purpose, mitochondria are multifaceted and multifunctional [1]. Additionally, mitochondria are pivotal in acting against any imminent threats posed against the cell by activating the cell danger response. Any disruption that causes mitochondrial dysfunction results in various diseases.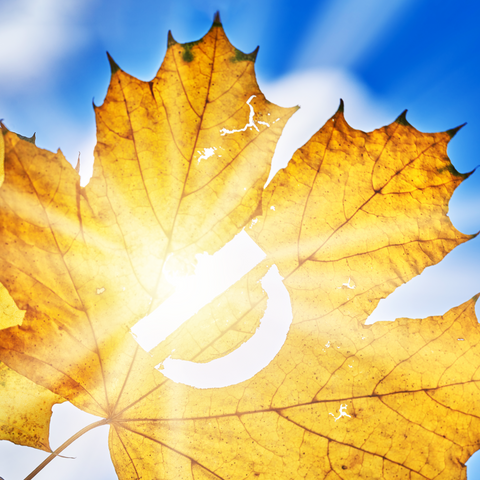 Aside from its well-known role in bone health, vitamin D supports a wide range of cellular processes, and is linked to immune health, inflammation, muscle function, and brain and nervous system activity. Vitamin D allows the absorption of calcium from the gut and maintains the levels of calcium and phosphorous in the blood, both of which are essential minerals for building bone tissue [2]. It is also indispensable for remodeling bone, a constant process that involves the removal of "old" bone and replacing it with "new" bone tissue.