Exploring the science behind our formulation process

The Starting Point of Formulation: Identifying Health Focus
We leverage the experience of our clinical team, which has collectively helped thousands of patients, to create products that address the many bottlenecks (sleep, stress, focus, energy, and more coming) along the path to Health Optimization.
An Extensive Dive into Published Research and Novel Chemistry
Our Chief Science Officer, Dr. Theodore Achacoso, skillfully applies his extensive knowledge in pharmacology, toxicology, and complex adaptive systems. This enables him to precisely identify and utilize the most effective active ingredients for maximum impact.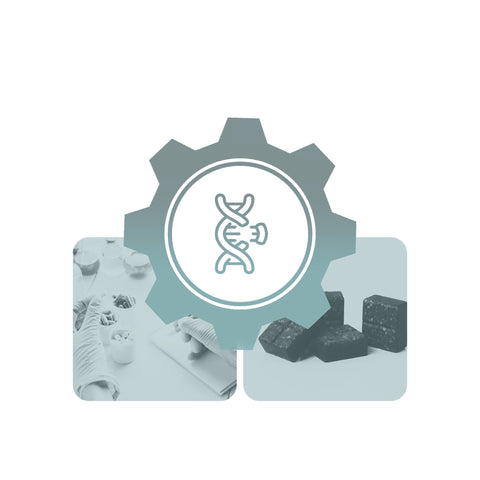 Embracing Innovation: It's at the Core of Our DNA
Our innovation doesn't end with the buccal troche delivery system. We scour the globe for the most unique and effective ingredients. Every single ingredient we use undergoes rigorous third-party testing for both purity and potency prior to being utilized in our final formulation process.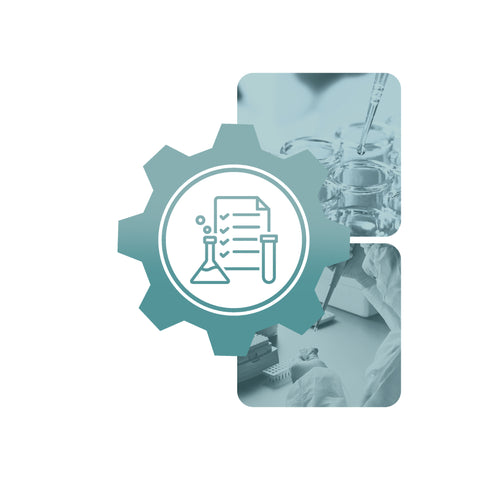 Clinical Testing
In the preliminary stages of product development, we conduct extensive analysis of several potential key ingredients, meticulously assessing their efficacy and compatibility. We then carry out extensive iterations based on valuable feedback from our clinical team and cadre of early testers, ensuring that our final product meets the highest standards of quality and effectiveness.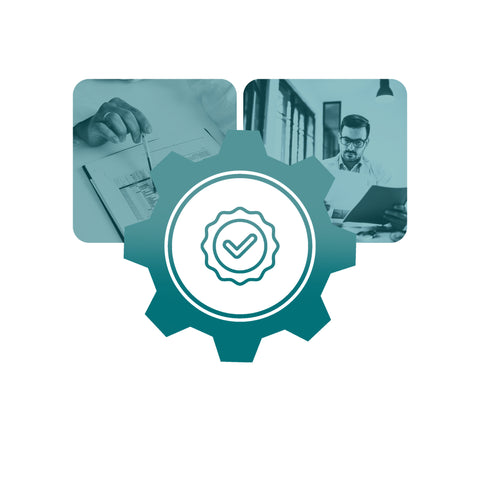 Adhering to the Highest Standards
Every stage of our manufacturing is conducted under the watchful eyes of a licensed compounding pharmacist with extensive experience. Our manufacturing is done at a FDA registered facility and is Good Manufacturing Practices (GMP) compliant.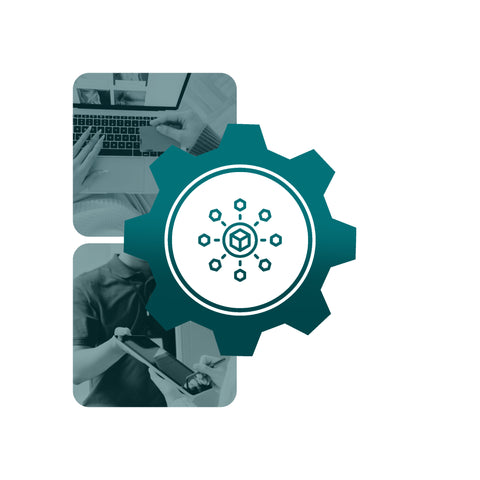 Delivering Excellence through Streamlined Distribution
When you choose Troscriptions, you are opting for a brand that combines scientific proficiency with stringent quality control. Purchase our products online through our website or through Troscriptions-approved practitioners.