Learning & Education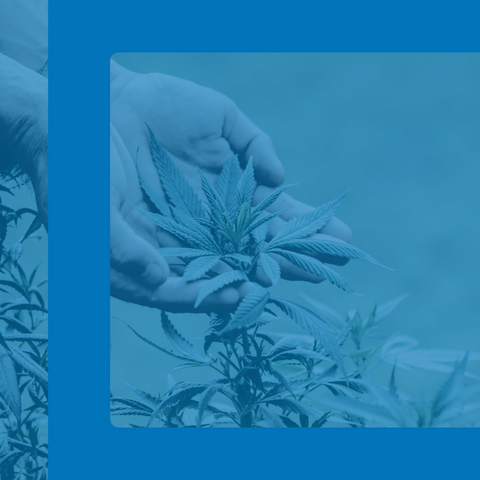 Cannabis has historically been used for a wide range of purposes, such as industrial, ornamental, and pharmaceutical applications [1,2]. In the modern world, marijuana use is permitted in some jurisdictions to help address the nausea caused by chemotherapy, anorexia in patients with AIDS, and to manage pain. It is also used recreationally to treat anxiety, insomnia, to stimulate an appetite, to simply get "high," and much more.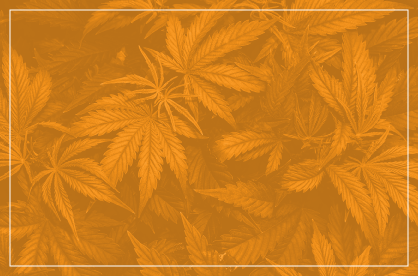 Did you know that because of cannabis, getting high on your own supply has never been easier? It's all because of our body's endocannabinoid system (ECS), a major regulatory system, which was discovered because people love their cannabis...and have for almost 5000 years.  Tetrahydrocannabinol (THC) and cannabidiol (CBD) are the most known active compounds in the cannabis plant. Over the last several decades, these cannabinoids were discovered to modulate the ECS. To dig deeper into the ECS's inner workings, we first need to define some basic biology. Briefly, we will describe what elements comprise the nervous system, its internal communication process, and how the neurons talk to each other.  After that, we'll discuss 5 easy ways to enhance your ECS. Ready? As always at Tro Nation, #buccalup!