Learning & Education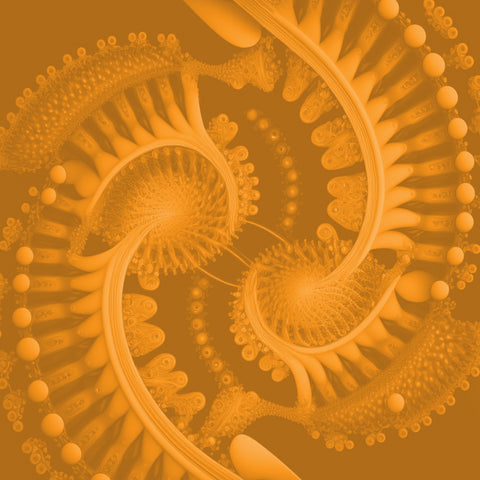 Our growth and maturation are controlled by specific gene sets that are choreographed events in conjunction with environmental cues, depending on the period of life at which they are triggered or suppressed. Any type of epigenetic factor that affects genes or gene expression networks during a person's life can lead to an imbalance in the regulatory process and may have a lasting impact [1].
For eternity, the biggest question in the mind of scientists is how a complex organism is formed with varied types of cells from a single fertilized egg. With the discovery of chromosomes and the establishment that DNA is the heredity material, scientists became curious to know how more than 100 cell types originate from a single DNA sequence in humans.