Recommended by Luke Storey
The Cosmic MD (Dr. Ted) has created one of the best nootropics on the planet. Blue Cannatine is my go-to when I record podcasts, give lectures, and when I need to function at my highest capacity.
Blue Cannatine delivers focus and flow state on command.
Just Blue gives you clean, sustained energy and builds endurance.
Tro Calm descreases anxiousness, quites your mind, and helps you fall asleep.
Try Troscriptions and Get 10% Off Using Code LUKE10
FREE shipping on orders over $100
Best Value
The AM/PM Solution
FREE shipping on orders over $100
Recommended by Luke Storey
Blue Cannatine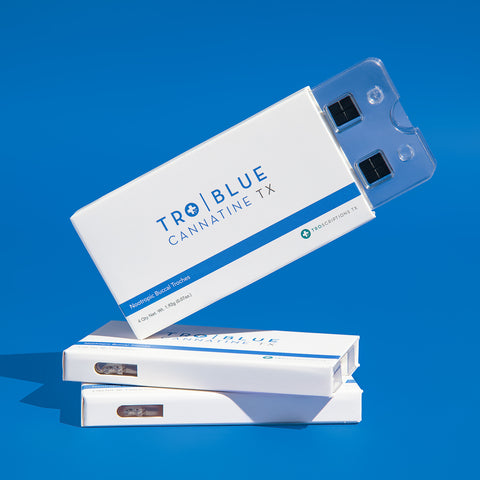 FREE shipping on orders over $100
Why Troscriptions?
Here's a peek at what makes Troscriptions different.
Our team isn't just built on expertise - it's powered by real-world clinical application. We have 4 physicians on the team who use Troscriptions in their practice.
We traverse the globe to create, craft and discover groundbreaking, effective ingredients, subjecting each one to rigorous testing for unparalleled purity and potency.
All ingredients are evenly distributed and carefully calibrated into our formulas. Plus, our troches are scored to help you easily find your unique dosage.
Every formulation we craft undergoes meticulous 3rd party testing, ensuring you're receiving nothing but the finest.

We ensure uncompromising standards and superior quality. Our products are meticulously created, clinically tested, and crafted with utmost care, right here in the USA.
Testimonials
Recommended by top health experts & performers

Neil Strauss
Author of 10 New York Times Bestselling Books

Miesha Tate
Former UFC Women's Bantamweight Champion

Carlos Condit
Retired UFC Fighter

Ben Greenfield
Entrepreneur & Bestselling Author
Davinia Taylor
Actress, Author, Biohacker, Socialite & Interior Designer

Dave Asprey
Founder of Bulletproof 360, Inc.
Try Troscriptions and Get 10% Off Using Code LUKE10
FREE shipping on orders over $100
Best Value
The AM/PM Solution
FREE shipping on orders over $100
Recommended by Luke Storey
Blue Cannatine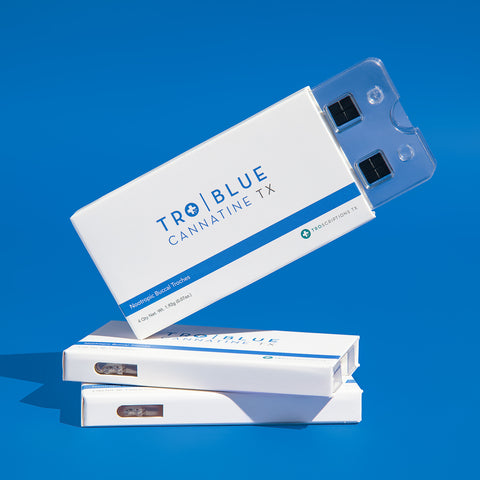 FREE shipping on orders over $100