Kenneth Antonio


Meet Kenneth, a software engineer with a passion for creating innovative solutions with a solid educational background in computer science and a deep understanding of software architecture, software development, and data science.

Beyond his professional achievements, Kenneth is a an individual with diverse interests. As an avid football enthusiast, he enjoys both watching and playing the sport, fueling his competitive spirit and teamwork mindset. In his leisure time, Kenneth finds solace in the soothing melodies of classical music, which serves as a source of inspiration and creativity.

Adding to his personality, Kenneth takes great pleasure in caring for his beloved companion, Luka—a massive dog that holds a special place in his heart. Together, they embark on adventures, fostering a bond that brings immense joy and companionship to his life.

Driven by a relentless passion for technology and a thirst for knowledge, Kenneth continues to push his boundaries and pursue his goal of creating ever-better products that help improve the lives of people.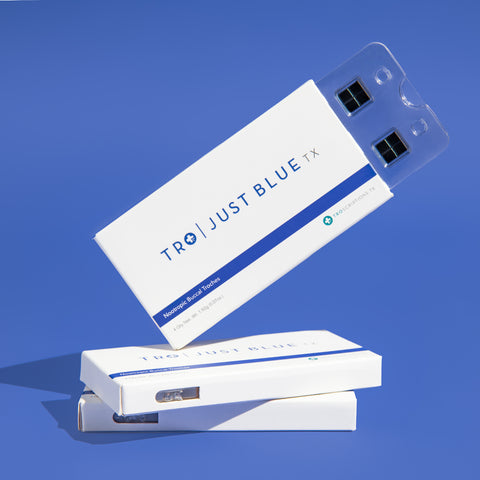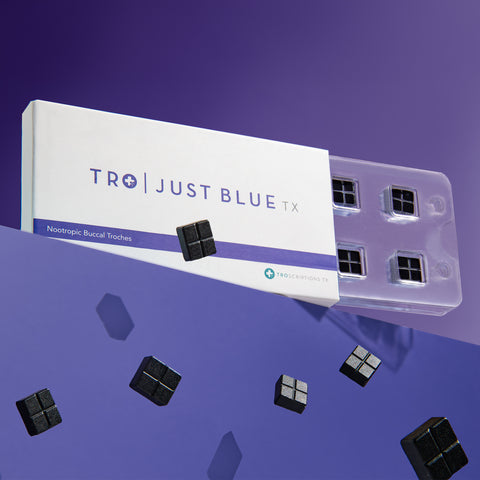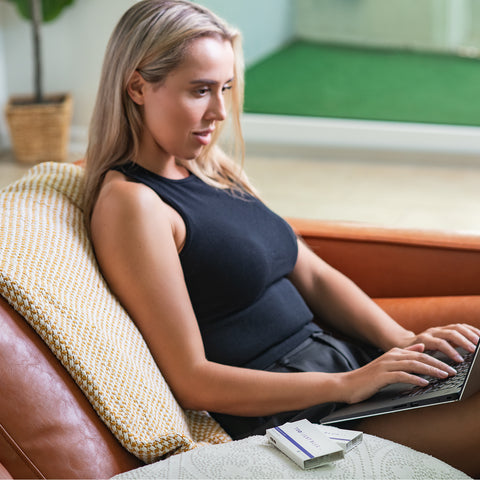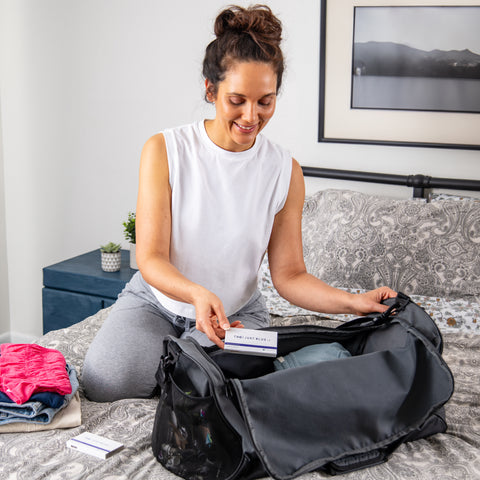 Kenneth's favorite: Just Blue