Smarter Not Harder Podcast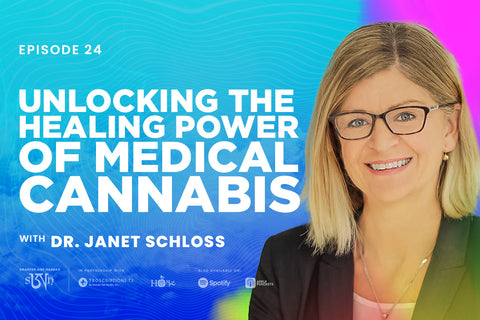 In this episode of the Smarter Not Harder Podcast, our guest Dr. Janet Schloss joins our host Jodi Duval to give one-cent solutions to life's $64,000 questions that include: What are some of the intricacies of the endocannabinoid system, and how can it impact our health?  How can medical cannabis be used in the treatment of chronic disease and conditions? What are the challenges of designing research studies around medical cannabis?
We discuss Dr. Goodman's book "Foundation of Health" and the Endocannabinoid System, the beginnings of the foundation training, cannabis, the importance of activating your parasympathetic and sympathetic nervous systems, and so much more.